The Jonas Brothers are an American pop boy band. The band gained its popularity from the Disney Channel children's television network. From the shore region of New Jersey, the band consists of three brothers: Paul Kevin Jonas II (Kevin Jonas), Joseph Adam Jonas (Joe Jonas), and Nicholas Jerry Jonas (Nick Jonas). In the summer of 2008, they starred in the Disney Channel Original Movie Camp Rock.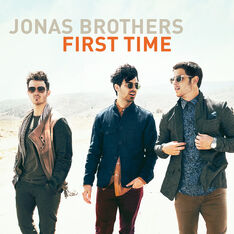 The band has released five albums: It's About Time, Jonas Brothers, A Little Bit Longer, Lines, Vines and Trying Times, and Happiness Begins. In 2008, the group was nominated for the Best New Artist award at the 51st Grammy Awards and won the award for Breakthrough Artist at the American Music Awards. As of May 2009, before the release of Lines, Vines and Trying Times, they have sold over eight million albums worldwide. In 2019, the Jonas Brothers made their official comeback after their split in 2013, with a summer and fall tour, several new singles, and a new album.
☀
Note : You can get now the Bllie Eilish inspired coloring books from amazon now :
https://www.amazon.com/dp/1652784071
https://www.amazon.com/dp/1652784063
https://www.amazon.com/dp/1652784039
https://www.amazon.com/dp/1652784012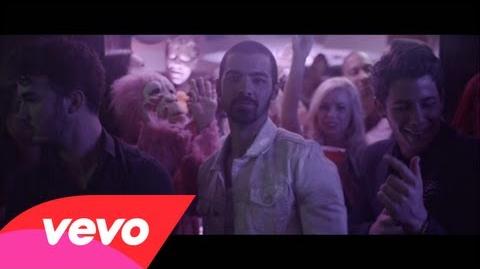 Go into edit mode and upload your photo between gallery type="slideshow" and /gallery
You Can Help
With help from fans like you, we strive to become the most comprehensive source of Jonas Brothers information available! We recommend
registering
an account, or signing in (if you already have one) and becoming a regular editor!